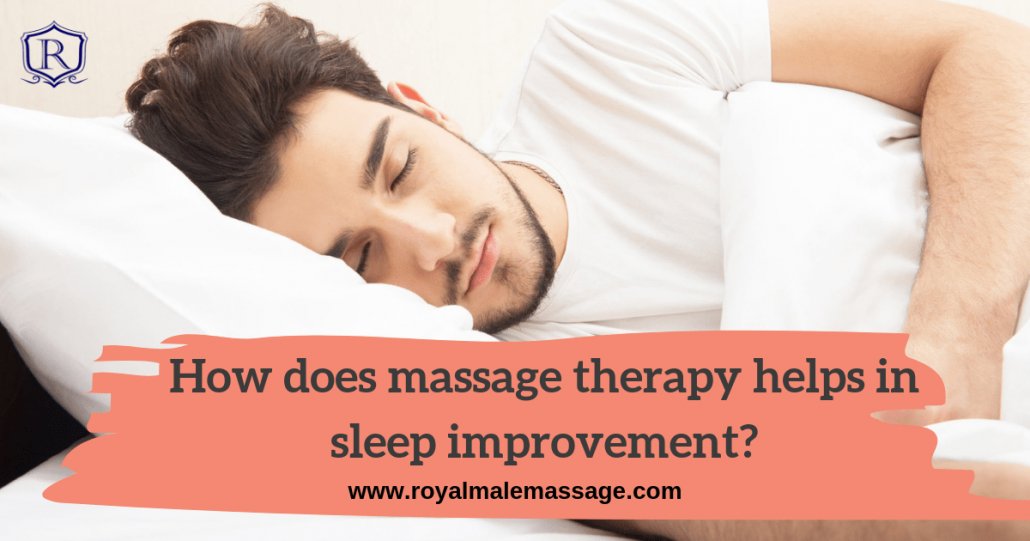 Most of the people in India complain of tiredness and laziness. They are often seen taking medicines or visiting doctors for this. That clearly indicates that health issues are increasing in people of India. There are many reasons, but, one of the main causes of getting unhealthy these days is lack of good sleep. Improper sleep leads them to many diseases and health issues like insomnia and sleep apnea. Sleeping disorders can also affect the blood pressure and heart beat rate. There is a need to spread awareness about how to get good sleep.
Causes of not getting a good sleep
There are so many causes for not getting enough or proper sleep. Most of them are created by new generation daily habits.
Ignoring sleep
For a healthy sleep, you need to go to bed on time and sleep for at least 6 to 8 hours. But this generation is quite ambitious and hard working. They feel like wasting time in sleeping. Also, the night-partying culture is on a trend where people remain awake all the night and try to fulfill the sleep quota in the day time.
Work Culture
The MNC companies in India operate in the night. So, the employees have to work in the night at least 8 to 10 hours. Continuous late-night working could lead to many kinds of sleeping problems.
Gaming and Movie Addiction
Increasing trend of digital devices such as smart phones, laptops, gaming consoles, etc. are stopping people from sleeping. Addictive games like PUBG and Asphalt have the tendency to wake you up for weeks. The trend of online streaming services like YouTube, Netflix and Amazon Prime are also addicting people to watch hours and hours of movies and web series. And there are so many like these.
Improper diet
Not following a balanced diet, untimely eating and lack of time for eating can lead you to eat just anything available in the market without worrying for your health. The mouth-watering taste of junk foods and packaged material can feed your stomach for some time but can lead to serious health issues, including the sleep disorders.
Stress and Anxiety
No matter how much you try to protect yourself, there are numerous reasons these days that causes stress and anxiety to you. This can create difficulty in sleeping in form of nightmares, night talking and body part movements.
Chronic Pains
There are some body pains that can keep you awake all night like arthritis, lower back pains, fibromyalgia, headaches etc. You rarely get a good sleep in these conditions
Alcohol consumption
Regular drinking and drinking before sleeping can create difficulty in getting sleep. Improper sleeping posture and many rounds to the toilet are few examples.
Excessive caffeine
Adenosine is a chemical which promotes sleep in our body. Excessive Caffeine starts blocking Adenosine from promoting sleep. Caffeine is natural stimulators which can keep you awake. Caffeine is not bad until consumed excessively.
Smoking
Quit smoking right now even if you don't have any sleeping problems, because, if not now then in future, you will definitely face health issues. Smoking can boost the levels of insomnia and sleep apnea to high level. Also, you will face respiratory problems always, whether awake or sleep.
How to treat sleep disorder
Well, the first thing that you can do is to consult a doctor as soon as possible. This will help in diagnosing the reason behind the sleeping disorder. The doctor can recommend you medications and exercises to lower the symptoms in a short duration. Complete treatment takes time and only medicines cannot do that. If the problem is happening due to body pains and anxiety then you will have to get complete medical treatment accordingly. If the reasons behind are others then this could be treated with changing habits and lifestyle. Massage Therapy is the only kind of treatment that a doctor will recommend in any kind of sleeping disorder. The reason behind this is the success rate and zero side-effects of massage therapy. Massage is extremely beneficial for proper sleep.
So whatever the situation is and the reason is you can always go for the massage therapy. But, don't forget to see a doctor first.
How massage therapy helps in getting a good sleep?
A massage therapy helps in providing a good sleep in many ways.
Since stress and anxiety can cause an abnormal blood pressure, massage helps to maintain a normal blood pressure in the body. Also, massage helps in releasing the happy hormones, called serotonin. Serotonin increases the level of feeling happiness and relaxation in the body, which leads to good sleep.
Stress also causes headaches by decreasing the blood circulation and oxygen the header area, which prevents us from sleeping. During massage, it promotes blood circulation and oxygen, which reduces the headache resulting in good sleep.
For regular body pain and muscle soreness, massage helps in providing muscle relaxation and joint flexibility. With no body pain and muscle soreness, you can sleep with any obstacle. Massage also improves your sleeping posture which prevents you from waking up during the sleep unnecessarily.
The immune system of our body helps to fight from the unhealthy elements in the body like bacteria, viruses, etc. It helps a body to recover from bad health and leads it to a good health. Massage can strengthen your immune system which ultimately is protecting you from diseases. For example, if you have cough or cold then massage is going to help you recover from it and allow you to take a good sleep.
Once you get a good massage, the unnecessary tension and stress will start to vanish. Massage will help to reduce the difficulty with falling sleep, remove the discomfort or pain at night, and get rid of muscles soreness.
To make the massage result more effective you can use essential oils for body massage. Like olive oil, coconut oil, jojoba oil, avocado oil, sesame oil, grape seed oil, sweet almond oil and mustard oil. These natural oils have amazing benefits. When these oils are used during a massage their properties heal a body both internally and externally.
Some of the body massage types that are very helpful in improving sleep are aromatherapy massage, deep tissue massage, hot oil massage, sports massage, trigger point massage, Swedish massage, etc.
Few tips for good sleep apart from massage
Never ignore the importance of sleep in our life. Try to get at least 6 hours of sleep everyday and make it a regular habit.
If you have a night work job then don't forget to take a good sleep in the day time. You can arrange your room in such a manner where there is very low probability of getting noises.
Intake healthy diet, don't depend on junk or packaged food. Instead, try to eat fruits and green leafy vegetable, rice, pulses, sprouts and nuts. Make a chart for balanced diet, include milk, vegetables, fish & eggs (ignore if you are a vegetarian). Control sugar and salt intake, avoid oily foods. It will strengthen your digestive system and ultimately your health as most of the things starts from the stomach.
Do meditation and exercises on a regular basis to avoid unnecessary body pain, stress and anxiety.
If you have chronic pains like arthritis, then see a doctor as soon as possible to get appropriate treatment in time.
Get rid of the addiction of the digital world. Keep your mobiles, laptops and gaming consoles away from you at the sleeping time. You can watch the web series and the movies on weekends too.
Reduce alcohol and caffeine consumption. Quit smoking right now.
Conclusion:
If you are facing sleeping problems, anxiety and tiredness on a regular basis, then visit a doctor for diagnosis. Along with that, go to a spa or you can book a doorstep massage service at your home. Getting a massage therapy will stop the problems from getting worse. You will start feeling more lively and relaxed.
If you are living in India the you can easily avail massage service at affordable price. We are a renowned male to male body massage service provider in Delhi, Mumbai, Bangalore, Noida, Gurgaon and Ahmedabad. Our massage services like hot oil massage, hot stone massage therapy, honey massage therapy, herbal powder massage therapy, full body general massage and body to body massage has helped many people to get rid of sleeping disorders. If you are suffering from any kind of sleeping disorder, then reach us at 9999873727. Our experienced massage therapists will definitely help you out in all possible ways.
https://www.royalmalemassage.com/wp-content/uploads/2019/06/How-does-massage-therapy-helps-in-sleep-improvement.png
630
1200
Mihir
https://www.royalmalemassage.com/wp-content/uploads/2018/07/Royal-Male-Massage-Logo-300x140.png
Mihir
2019-06-17 06:27:56
2019-06-25 05:43:47
How Does Massage Therapy Helps In Sleep Improvement?